It has been an extremely good week for Michel Troisgros.  He has just been named the world's best chef in the annual top 100 ranking. In case you didn't know Michel has more than an average amount of pressure and expectation weighing down on his shoulders.
The Troisgros Culinary Dynasty
Michel is the third generation Troisgros to helm the family business and the family businesses is no compromise three Michelin starred dining.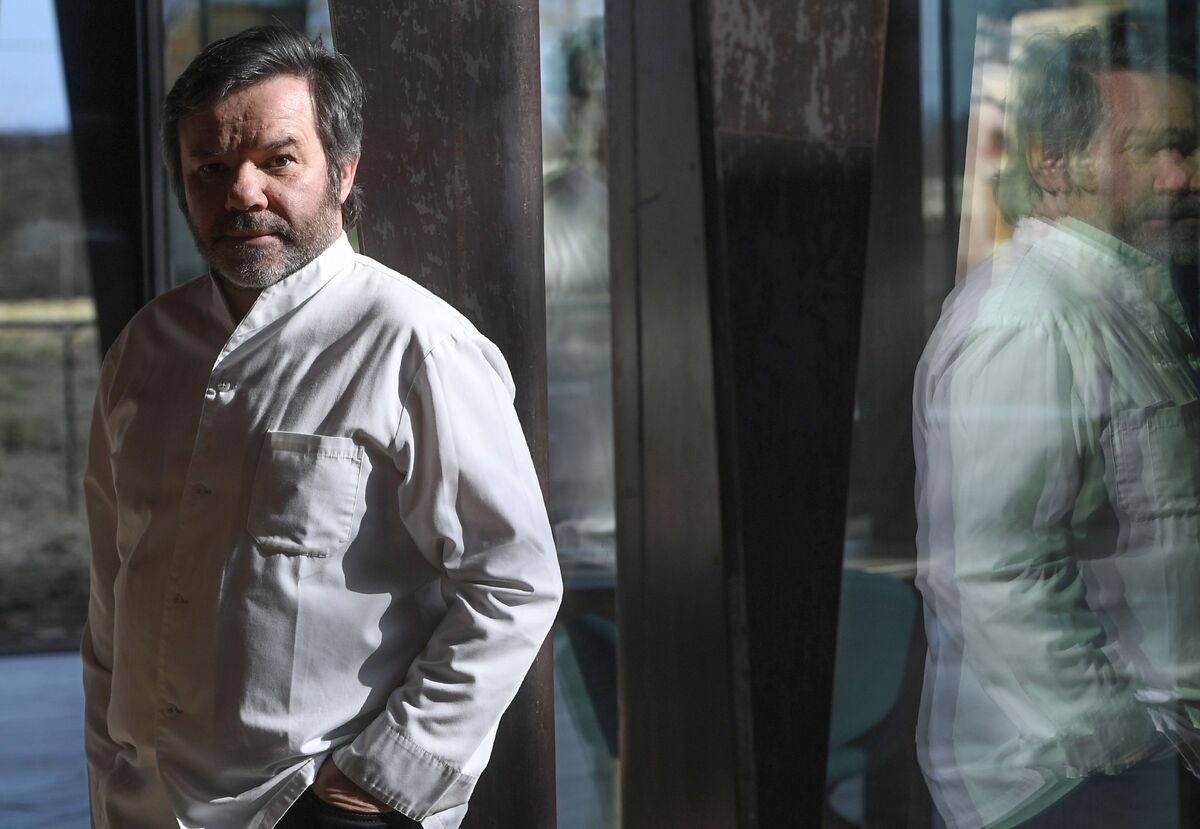 If you have any difficulty imagining the levels of pressure, which come along with this burden of expectation you only need ask  [Read more…]