Chef Jobs from  TOPCHEFS Careers and Recruitment
Select Chefs Jobs for Selective Chefs and Clients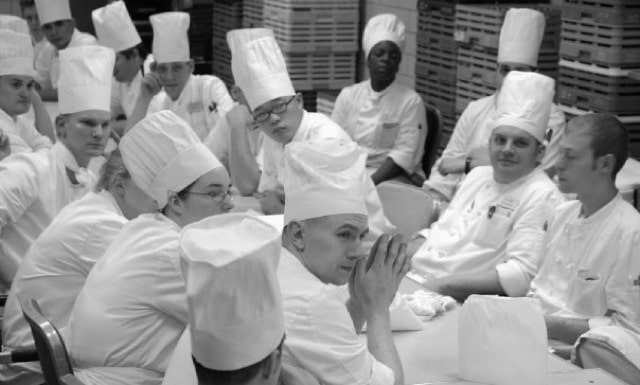 Nanny Quinn Ltd
Published: September 11, 2017
Description
SOUS CHEF Required
We are seeking to recruit an experienced and enthusiastic Sous Chef for our established restaurant in County Westmeath. This busy well reviewed restaurant and bar is open 4 days per week, Thursdays to Sunday and on Bank Holidays.
We are looking for a chef who has pride in their offering and customer satisfaction.
Education & Experience:
At least 3 years experience in a busy restaurant is required.
Professional qualifications essential, including HACCP.
Candidates should be able to demonstrate flair, creativity and skill in the kitchen.
Excellent communication, interpersonal and organisational skills are essential as is the ability to work as part of a team and on one's own initiative.
Don't See The Right Chef Job For You?
We don't advertise every 
Chef Job
 we're working on because we often have the right chef on our Chef Database already and so advertising the Chef Job here on our own Jobs Board, or elsewhere, is both unnecessary duplicates our work. That's why we encourage you to use the button below to upload your Chef CV, or Resume, so that you're on our database; that makes it easier for us to find and contact you when the right chef job does arrive on our desk.
To learn more about TOPCHEFS and to obtain full and up-todate information on the wide choice of jobs we have on offer call us on (01) 633 4053. In the business of managing your career, it's the only number you'll ever need.