Chef Jobs from  TOPCHEFS Careers and Recruitment
Select Chefs Jobs for Selective Chefs and Clients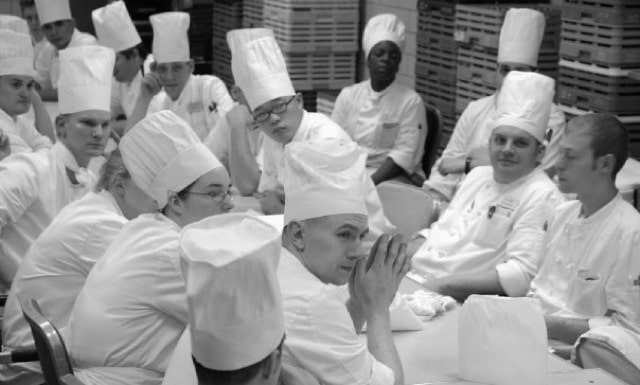 Parnell Heritage Bar & Grill
Published: June 9, 2017
Description
The Parnell Heritage Bar & Grill is a stylish gasto pub located on Parnell Street, Dublin 1 and we are currently recruiting a Sous Chef to join our team
The Ideal candidate will:
• Have a great attitude with the talent and ability to run a busy kitchen
• Be capable of deputising for the head chef in his absence
• Have a passion for high quality innovative food
• Have an excellent understanding and comply with all HACCP regulations
• Assist with all the daily/weekly ordering and administration duties of the kitchen
• Assist with menu development and cost control
• Be capable of training, motivating staff and building a team
This is an excellent opportunity for an ambitious person with experience in the restaurant trade.
Attractive salary on offer to the right candidate.
If you think you have what it takes to deliver in this role, please apply online.
Don't See The Right Chef Job For You?
We don't advertise every 
Chef Job
 we're working on because we often have the right chef on our Chef Database already and so advertising the Chef Job here on our own Jobs Board, or elsewhere, is both unnecessary duplicates our work. That's why we encourage you to use the button below to upload your Chef CV, or Resume, so that you're on our database; that makes it easier for us to find and contact you when the right chef job does arrive on our desk.
To learn more about TOPCHEFS and to obtain full and up-todate information on the wide choice of jobs we have on offer call us on (01) 633 4053. In the business of managing your career, it's the only number you'll ever need.