Chef Jobs from  TOPCHEFS Careers and Recruitment
Select Chefs Jobs for Selective Chefs and Clients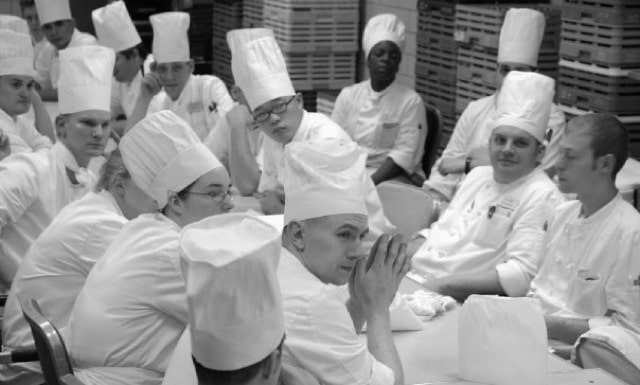 The Clonakilty Hotel
Published: April 15, 2017
Description
We are seeking an ambitious Sous Chef to join our team, later this year we are expanding our Copper Pot Restaurant & Bar to include a full craft beer brewery in our restaurant.
The ideal candidate will display:
A passion for fresh local produce.
Strong leadership skills and people management skills with proven track record.
Will be a team player.
A full understanding of gross profit margins, menu planning and design.
Ability to operate a multi function operation between bar, restaurant and banqueting facilities.
Possess a very high standard in food preparation.
Excellent attention to detail.
HACCP trained
Don't See The Right Chef Job For You?
We don't advertise every 
Chef Job
 we're working on because we often have the right chef on our Chef Database already and so advertising the Chef Job here on our own Jobs Board, or elsewhere, is both unnecessary duplicates our work. That's why we encourage you to use the button below to upload your Chef CV, or Resume, so that you're on our database; that makes it easier for us to find and contact you when the right chef job does arrive on our desk.
To learn more about TOPCHEFS and to obtain full and up-todate information on the wide choice of jobs we have on offer call us on (01) 633 4053. In the business of managing your career, it's the only number you'll ever need.