Chef Jobs from  TOPCHEFS Careers and Recruitment
Select Chefs Jobs for Selective Chefs and Clients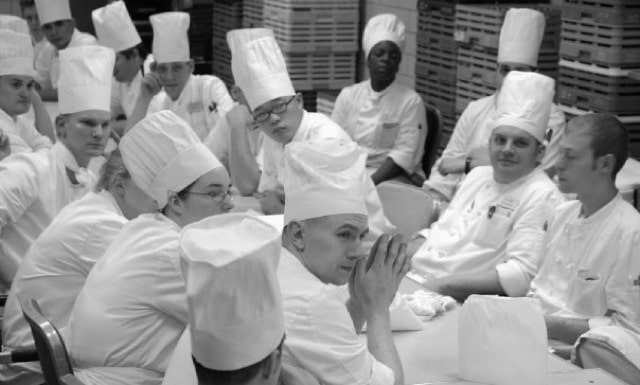 Fallon & Byrne
Published: September 11, 2017
Description
Fallon & Byrne wish to recruit an experienced Chef to oversee the food production for our busy Ballroom on the second floor of our Exchequer Street premises. Catering for weddings, private parties and large corporate events, you will be responsible for serving excellent, quality food to up to 120/150 guests.
We would love to hear from you if:
you have lots of experience in a similar role
you are confident in producing great food for large functions
you are a team player who enjoys a fast pace of work
you are a great communicator and people person
you have flexibility on working hours
Related Jobs
Don't See The Right Chef Job For You?
We don't advertise every 
Chef Job
 we're working on because we often have the right chef on our Chef Database already and so advertising the Chef Job here on our own Jobs Board, or elsewhere, is both unnecessary duplicates our work. That's why we encourage you to use the button below to upload your Chef CV, or Resume, so that you're on our database; that makes it easier for us to find and contact you when the right chef job does arrive on our desk.
To learn more about TOPCHEFS and to obtain full and up-todate information on the wide choice of jobs we have on offer call us on (01) 633 4053. In the business of managing your career, it's the only number you'll ever need.