Chef Jobs from  TOPCHEFS Careers and Recruitment
Select Chefs Jobs for Selective Chefs and Clients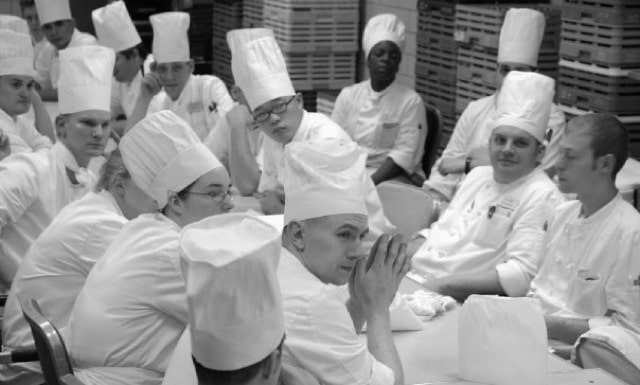 Fallon & Byrne
Published: September 11, 2017
Description
Fallon & Byrne wishes to recruit an experienced, passionate Sous Chef for our Production kitchen on Exchequer Street.
Reporting to the Head Chef, we would love to hear from interested candidates who:
have proven experience in a sous chef role working in a busy, fast-paced environment
have excitement and passion for the finest seasonal, local ingredients
the creative skills to bring these ingredients to life on the plate
superb teamwork, time management and communication skills
Related Jobs
Don't See The Right Chef Job For You?
We don't advertise every 
Chef Job
 we're working on because we often have the right chef on our Chef Database already and so advertising the Chef Job here on our own Jobs Board, or elsewhere, is both unnecessary duplicates our work. That's why we encourage you to use the button below to upload your Chef CV, or Resume, so that you're on our database; that makes it easier for us to find and contact you when the right chef job does arrive on our desk.
To learn more about TOPCHEFS and to obtain full and up-todate information on the wide choice of jobs we have on offer call us on (01) 633 4053. In the business of managing your career, it's the only number you'll ever need.