Chef Jobs from  TOPCHEFS Careers and Recruitment
Select Chefs Jobs for Selective Chefs and Clients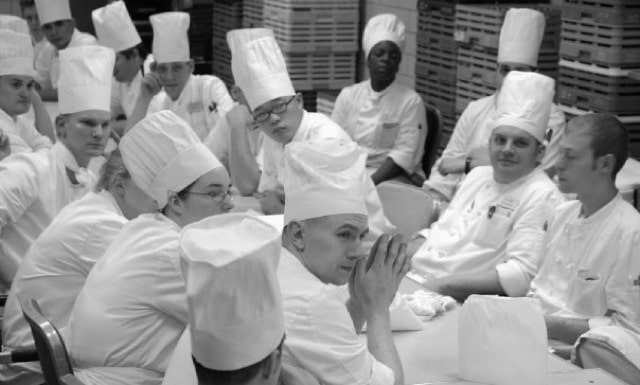 The Butler's Pantry
Published: October 31, 2017
Description
This position will best suit a Pastry chef who wants to join a team of professional and qualified Pastry Chefs. The ideal candidate will have attention to detail and a love for artisan methods, using the finest of natural, local ingredients with no additives and preservatives.
This role will involve the baking of a full range of hand-made cakes, pastries, cookies and tarts
Related Jobs
Don't See The Right Chef Job For You?
We don't advertise every 
Chef Job
 we're working on because we often have the right chef on our Chef Database already and so advertising the Chef Job here on our own Jobs Board, or elsewhere, is both unnecessary duplicates our work. That's why we encourage you to use the button below to upload your Chef CV, or Resume, so that you're on our database; that makes it easier for us to find and contact you when the right chef job does arrive on our desk.
To learn more about TOPCHEFS and to obtain full and up-todate information on the wide choice of jobs we have on offer call us on (01) 633 4053. In the business of managing your career, it's the only number you'll ever need.