Chef Jobs from  TOPCHEFS Careers and Recruitment
Select Chefs Jobs for Selective Chefs and Clients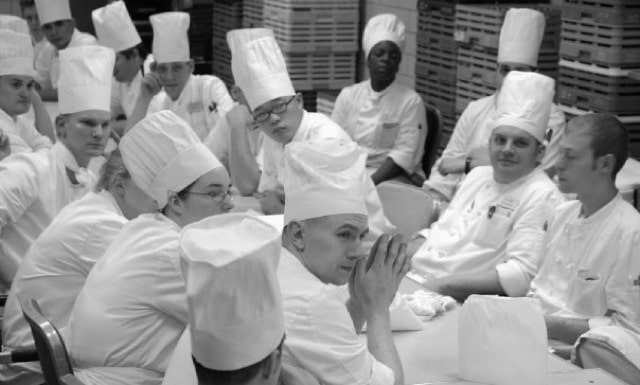 Duchess of Spotswood
Published: March 20, 2017
Description
An opportunity has become available for a Chef/Cook at Duchess of Spotswood in Spotswood
The venue is open 7 days a week for all day breakfast and lunch. No nights. 7am to 3pm
We seek an experienced, dedicated and self motivated person. Applicant must have the ability to work all sections of the kitchen.
You will also be responsible for all aspects of the kitchen, be enthusiastic about your chosen profession and also have skills to complement this style of dining.
Successful applicant must be available weekends.
Required:
•Minimum 3 years experience in a similar venue
•Sound knowledge of Cafe style dining
In return for your skills, experience and hard work you will receive in reward a competitive wage as well as a great opportunity to work within a passionate and enthusiastic team of professionals in a high volume, busy kitchen.
If you wish to apply, please forward your resume to [email protected]
Don't See The Right Chef Job For You?
We don't advertise every 
Chef Job
 we're working on because we often have the right chef on our Chef Database already and so advertising the Chef Job here on our own Jobs Board, or elsewhere, is both unnecessary duplicates our work. That's why we encourage you to use the button below to upload your Chef CV, or Resume, so that you're on our database; that makes it easier for us to find and contact you when the right chef job does arrive on our desk.
To learn more about TOPCHEFS and to obtain full and up-todate information on the wide choice of jobs we have on offer call us on (01) 633 4053. In the business of managing your career, it's the only number you'll ever need.