Chef Jobs from  TOPCHEFS Careers and Recruitment
Select Chefs Jobs for Selective Chefs and Clients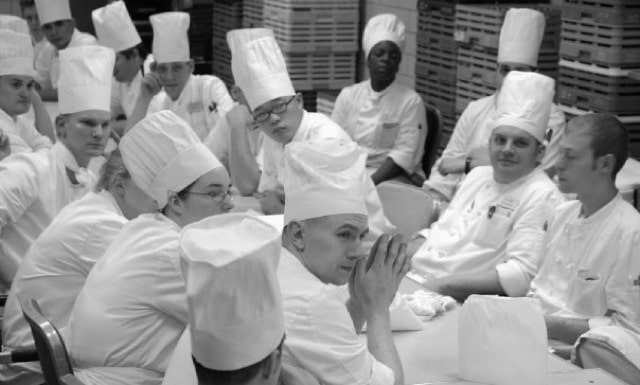 K. Blinder and Associates
Published: March 10, 2017
Description
We are a Hospitality and Executive Search firm specializing in placing high end - Michelin Starred or Rising Star Chefs as well as FOH professionals.  We have been in business since 1997 serving the Restaurant, Hotel and Resort Industries with tremendous success and virtually no turnover.
Currently we  have a number of very high end Searches (all six figures ++) for Executive Chefs/Partners.  Ideal Candidates have solid track records of success in increasingly prestigious properties.  Michelin Starred preferred.  Must have Culinary Degree and ideally international experience.  Seeking native Italian and Israeli/Middle Eastern  and/or Seafood backgrounds.  Some clients will Visa sponsor if necessary. First tier properties.  All Clients maintain publicists and want high profile/Working Chefs.  Full job descriptions available for all positions.
Related Jobs
Don't See The Right Chef Job For You?
We don't advertise every 
Chef Job
 we're working on because we often have the right chef on our Chef Database already and so advertising the Chef Job here on our own Jobs Board, or elsewhere, is both unnecessary duplicates our work. That's why we encourage you to use the button below to upload your Chef CV, or Resume, so that you're on our database; that makes it easier for us to find and contact you when the right chef job does arrive on our desk.
To learn more about TOPCHEFS and to obtain full and up-todate information on the wide choice of jobs we have on offer call us on (01) 633 4053. In the business of managing your career, it's the only number you'll ever need.