Chef Jobs from  TOPCHEFS Careers and Recruitment
Select Chefs Jobs for Selective Chefs and Clients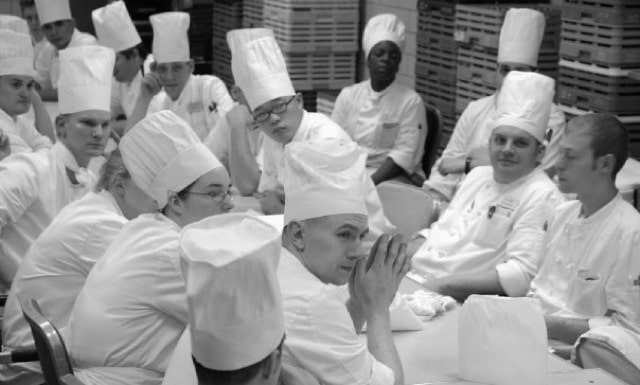 Mannings Heath Golf Club
Published: May 31, 2017
Description
Great Opportunity For Aspiring Chefs!!!
We are looking for newly qualified passionate chefs to come join our team at Mannings heath golf club & Benguela wine estate.
We cater for many areas of hospitality from corporate functions, weddings, golf societies and our fine dining Benguela Brasserie which is rapidly becoming one of the finest places to eat in the west Sussex area as we pride ourselves on freshly made seasonal & local as possible produce only.
If you're a good team player and are passionate about being a chef with a good work ethic then this could be a great opportunity for you, as we have a wealth of  knowledge to share and as a new rapidly growing company there are opportunities for development whilst climbing the ranks of our team.
If you are interested in coming in and having a look around then please contact me directly.
Nick McAllister Executive chef for Mannings heath golf club.
Tel – 01403 220341/01403 210228
Email – [email protected]
Many thanks & kind regards
Nick
Related Jobs
Don't See The Right Chef Job For You?
We don't advertise every 
Chef Job
 we're working on because we often have the right chef on our Chef Database already and so advertising the Chef Job here on our own Jobs Board, or elsewhere, is both unnecessary duplicates our work. That's why we encourage you to use the button below to upload your Chef CV, or Resume, so that you're on our database; that makes it easier for us to find and contact you when the right chef job does arrive on our desk.
To learn more about TOPCHEFS and to obtain full and up-todate information on the wide choice of jobs we have on offer call us on (01) 633 4053. In the business of managing your career, it's the only number you'll ever need.