Chef Jobs from  TOPCHEFS Careers and Recruitment
Select Chefs Jobs for Selective Chefs and Clients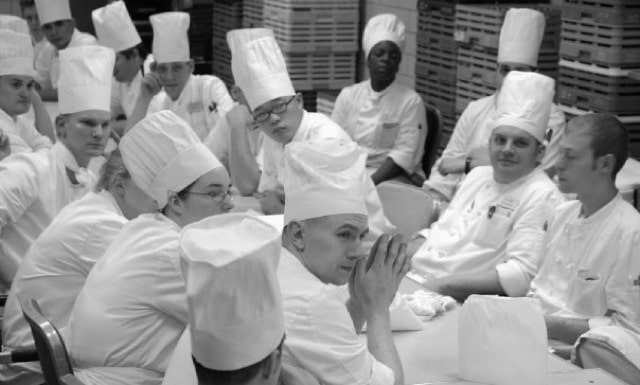 St Michael's Hospital, Dun Laoghaire
Published: November 10, 2017
Description
VACANCY
Applications are invited for the following:
Permanent Part Time Role.
A minimum of 25 hours per week. Occasionally 39 hours per week will be required.
Chef 2 Vacancy
Applicants for this position should possess:
Professional Cookery Certificate - City of Guilds cert: 7061/7062 or equivalent
2 years previous experience in a busy catering environment.
A deep understanding of allergens and therapeutic diets.
The communication and teamwork skills to fulfil the functions of the role
Excellent organisational skills
Flexibility
A full job description is available from the HR Department – email [email protected].
Interested applicants should forward a CV and a letter of application outlining suitability for this position to the
HR Department, St. Michael's Hospital, Dun Laoghaire,
Co. Dublin or by email to [email protected]
Closing date for applications: 5pm on Fri 24th November 2017
Don't See The Right Chef Job For You?
We don't advertise every 
Chef Job
 we're working on because we often have the right chef on our Chef Database already and so advertising the Chef Job here on our own Jobs Board, or elsewhere, is both unnecessary duplicates our work. That's why we encourage you to use the button below to upload your Chef CV, or Resume, so that you're on our database; that makes it easier for us to find and contact you when the right chef job does arrive on our desk.
To learn more about TOPCHEFS and to obtain full and up-todate information on the wide choice of jobs we have on offer call us on (01) 633 4053. In the business of managing your career, it's the only number you'll ever need.