Chef Jobs from  TOPCHEFS Careers and Recruitment
Select Chefs Jobs for Selective Chefs and Clients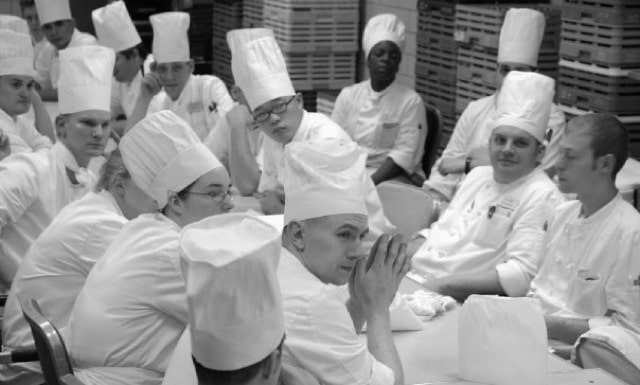 Green 19
Published: October 24, 2017
Description
Green Nineteen is an award winning neighbourhood restaurant in Dublin city centre. We are looking for an experienced Chef de Partie to join our team.
We are passionate about our staff, and are looking for a chef who can share our passion for food.
We offer a mix of day and evening shifts, no split shifts, laundered uniforms are provided as well as staff meals. Our kitchen is run in a calm and professional manner and we are looking to add to a great team who enjoy working together; some of our kitchen staff have been with us for over six years.Continued development of our staff is very important and so there are opportunities to progress to more senior positions.
Full and Part-Time positions are available.
Competitive package on offer for the right candidate
Don't See The Right Chef Job For You?
We don't advertise every 
Chef Job
 we're working on because we often have the right chef on our Chef Database already and so advertising the Chef Job here on our own Jobs Board, or elsewhere, is both unnecessary duplicates our work. That's why we encourage you to use the button below to upload your Chef CV, or Resume, so that you're on our database; that makes it easier for us to find and contact you when the right chef job does arrive on our desk.
To learn more about TOPCHEFS and to obtain full and up-todate information on the wide choice of jobs we have on offer call us on (01) 633 4053. In the business of managing your career, it's the only number you'll ever need.