Chef Jobs from  TOPCHEFS Careers and Recruitment
Select Chefs Jobs for Selective Chefs and Clients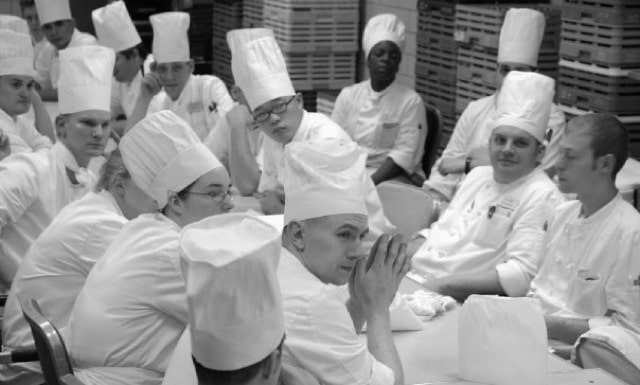 The Old Storehouse
Published: August 1, 2017
Description
We at The Old Storehouse are looking for a fun, reliable, competent chef de partie to join our team.
The Old Storehouse is a traditional Irish pub/restaurant in the heart of Dublin 2 that caters for both tourists and locals.
We like our customers to receive the quintessential Irish experience through our Welcome, Music, Drinks & Food.
You will be working with a large diverse team with varying skill sets.
The job will be 5/7 days and 40 hours per week.
Don't See The Right Chef Job For You?
We don't advertise every 
Chef Job
 we're working on because we often have the right chef on our Chef Database already and so advertising the Chef Job here on our own Jobs Board, or elsewhere, is both unnecessary duplicates our work. That's why we encourage you to use the button below to upload your Chef CV, or Resume, so that you're on our database; that makes it easier for us to find and contact you when the right chef job does arrive on our desk.
To learn more about TOPCHEFS and to obtain full and up-todate information on the wide choice of jobs we have on offer call us on (01) 633 4053. In the business of managing your career, it's the only number you'll ever need.