Chef Jobs from  TOPCHEFS Careers and Recruitment
Select Chefs Jobs for Selective Chefs and Clients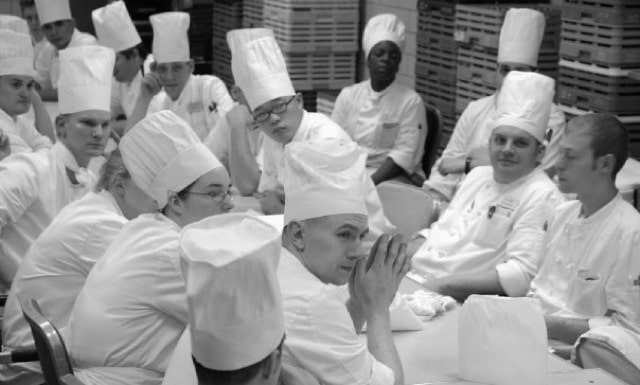 The Imperial Hotel
Published: July 11, 2017
Description
We are seeking a Chef de Partie who has a love of food and ambition for a career in this business. Candidate's must be flexible and willing to work various shifts.
Responsibilities:
Working alongside our senior chefs to ensure the smooth running of the kitchen.
Delivering the highest standard of food and service at all times and ensuring that all dishes meet the The Imperial Hotel's expectations.
Strictly adhere to health and safety standards.
Requirements:
Qualification in professional Chef/Culinary skills.
Minimum of 2 years experience working as a Chef de Partie in a 4 star hotel/restaurant.
Knowledge of HACCP & Food Safety.
Pay:
Don't See The Right Chef Job For You?
We don't advertise every 
Chef Job
 we're working on because we often have the right chef on our Chef Database already and so advertising the Chef Job here on our own Jobs Board, or elsewhere, is both unnecessary duplicates our work. That's why we encourage you to use the button below to upload your Chef CV, or Resume, so that you're on our database; that makes it easier for us to find and contact you when the right chef job does arrive on our desk.
To learn more about TOPCHEFS and to obtain full and up-todate information on the wide choice of jobs we have on offer call us on (01) 633 4053. In the business of managing your career, it's the only number you'll ever need.