Chef Jobs from  TOPCHEFS Careers and Recruitment
Select Chefs Jobs for Selective Chefs and Clients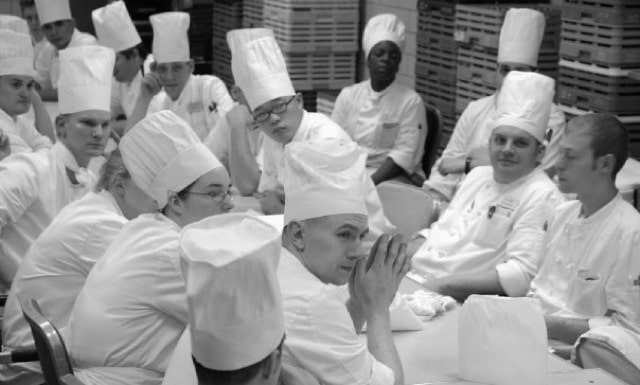 The Brehon Hotel, Killarney
Published: July 7, 2017
Description
We are seeking reliable, organised and enthusiastic Chef de Parties to join our hard working and award winning kitchens at the Brehon and Gleneagle Hotel in Killarney. We have a number of positions available which include long term full time positions and summer seasonal work.
Duties will include:
Assist chefs in preparation, cooking and presentation of meals
Ensure all food is prepared and presented to the highest possible standard
Clean and maintain hygiene standards in the kitchens
Ensure all health and safety procedures are adhered to
Applicants should be flexible and willing to take on tasks as directed by senior chefs. Experience in a 3/4 star property with some background in restaurant, banqueting and bar food is preferred.
This is a fantastic opportunity for aspiring Chefs to join and learn within a very progressive and innovative kitchen team. A strong work ethic is required and this would be rewarded with excellent coaching and development within our hotel group, as we offer many opportunities for career progression.
Don't See The Right Chef Job For You?
We don't advertise every 
Chef Job
 we're working on because we often have the right chef on our Chef Database already and so advertising the Chef Job here on our own Jobs Board, or elsewhere, is both unnecessary duplicates our work. That's why we encourage you to use the button below to upload your Chef CV, or Resume, so that you're on our database; that makes it easier for us to find and contact you when the right chef job does arrive on our desk.
To learn more about TOPCHEFS and to obtain full and up-todate information on the wide choice of jobs we have on offer call us on (01) 633 4053. In the business of managing your career, it's the only number you'll ever need.