Chef Jobs from  TOPCHEFS Careers and Recruitment
Select Chefs Jobs for Selective Chefs and Clients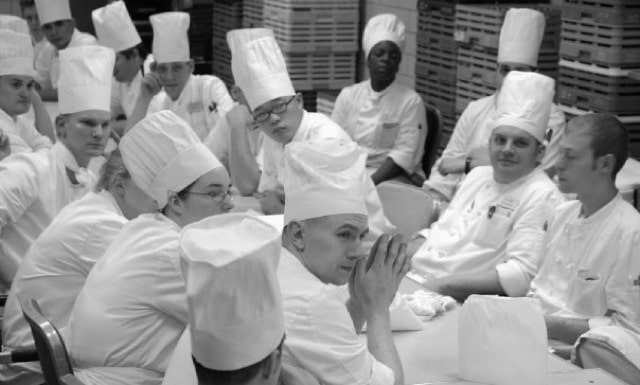 Cowtown Cafe
Published: April 9, 2017
Description
We are a traditional cafe serving Irish breakfasts, lunches and dinners - all home cooked like your mammy or granny would make!
We need a chef to work alongside and support the head chef following recipes as per instruction but with the ability to work alone on the more quiet days of the week.
S/he must have a working knowledge of Irish style cooking in a busy environment.
Please apply with CV by email clearly stating your availability.
Last order 7:30 mid week and 5:30 weekend so no night work.
Shifts can start at 6:45 so please ensure you are able to get to Stoneybatter for 6:45am.
Related Jobs
Don't See The Right Chef Job For You?
We don't advertise every 
Chef Job
 we're working on because we often have the right chef on our Chef Database already and so advertising the Chef Job here on our own Jobs Board, or elsewhere, is both unnecessary duplicates our work. That's why we encourage you to use the button below to upload your Chef CV, or Resume, so that you're on our database; that makes it easier for us to find and contact you when the right chef job does arrive on our desk.
To learn more about TOPCHEFS and to obtain full and up-todate information on the wide choice of jobs we have on offer call us on (01) 633 4053. In the business of managing your career, it's the only number you'll ever need.