Chef Jobs from  TOPCHEFS Careers and Recruitment
Select Chefs Jobs for Selective Chefs and Clients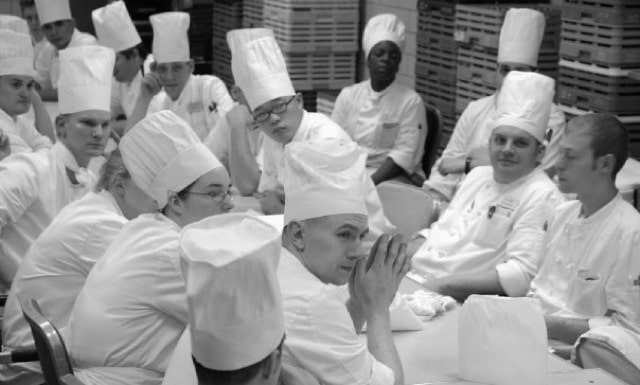 Fox Catering Ltd
Published: March 2, 2018
Description
We are a catering services company offering relief staff to the hospitality trade in the Lake district, private dining and event catering.
You would need to be confident running a team during a busy service and able to adapt to new environments quickly. You will need to present a friendly and professional manner to our customers.
We are looking for experienced Chefs either freelance or as a salaried employee with full benefits to help us with all aspects of our business.
We offer competitive hourly rates for freelance staff and a good salary dependant on experience for the right candidate.
Driving license preferred.
Don't See The Right Chef Job For You?
We don't advertise every 
Chef Job
 we're working on because we often have the right chef on our Chef Database already and so advertising the Chef Job here on our own Jobs Board, or elsewhere, is both unnecessary duplicates our work. That's why we encourage you to use the button below to upload your Chef CV, or Resume, so that you're on our database; that makes it easier for us to find and contact you when the right chef job does arrive on our desk.
To learn more about TOPCHEFS and to obtain full and up-todate information on the wide choice of jobs we have on offer call us on (01) 633 4053. In the business of managing your career, it's the only number you'll ever need.